Comic Book Colorist
Charlie Kirchoff has been working as a comic book colorist since 2003 when he got his first job coloring segments of Humanoids Publishing's "Metal Hurlant". He was lucky enough to land that job just as he was finishing up his BFA at the Savannah College of Art and Design. Since then he has worked for several publishers including Dark Horse, IDW, Image, Legendary, Marvel, and others.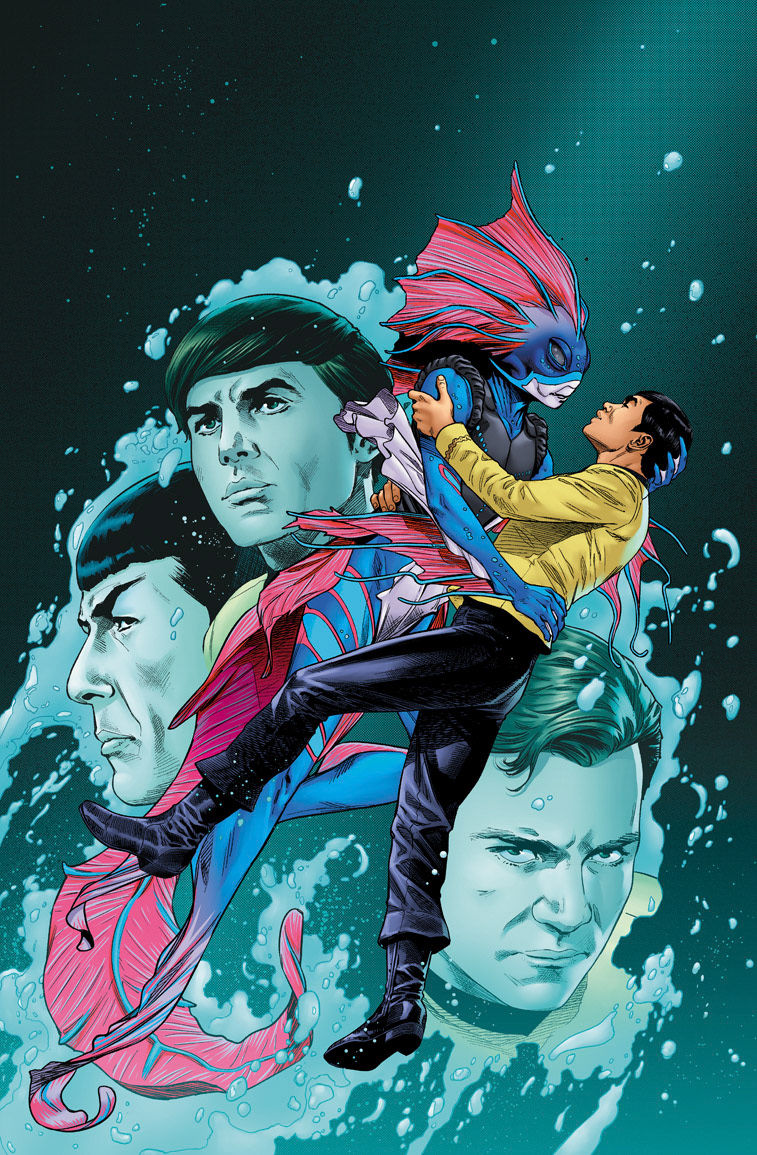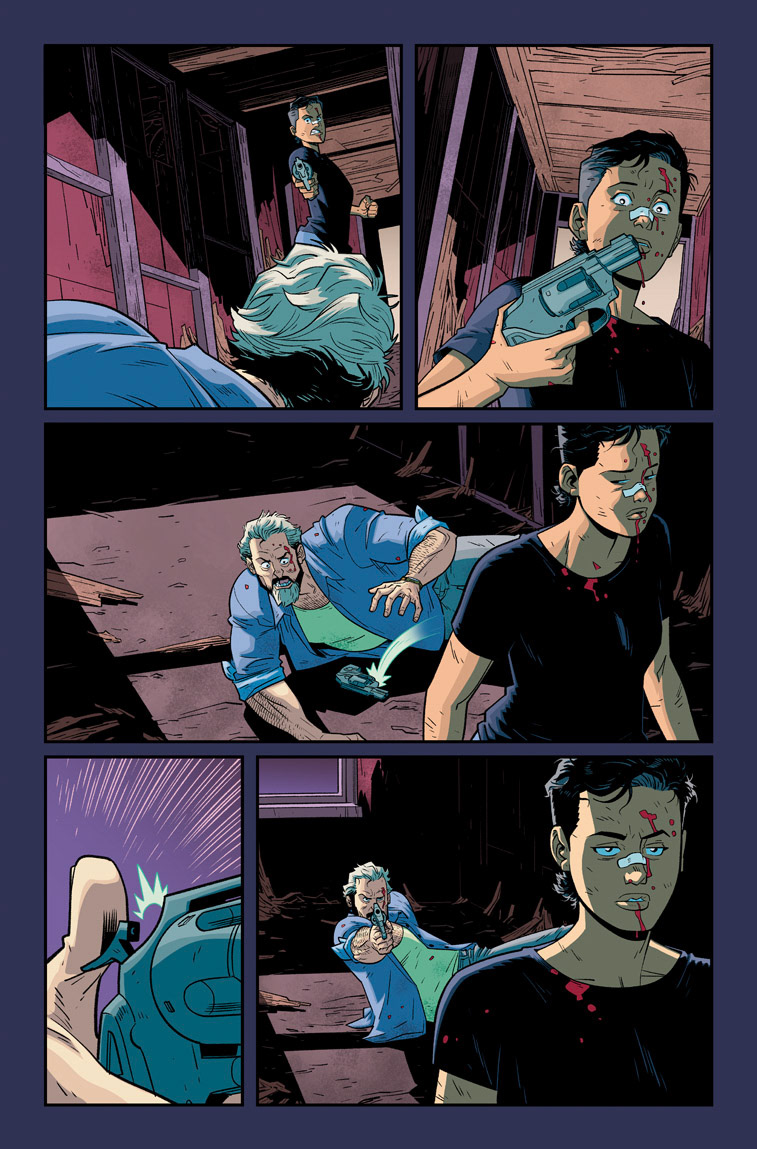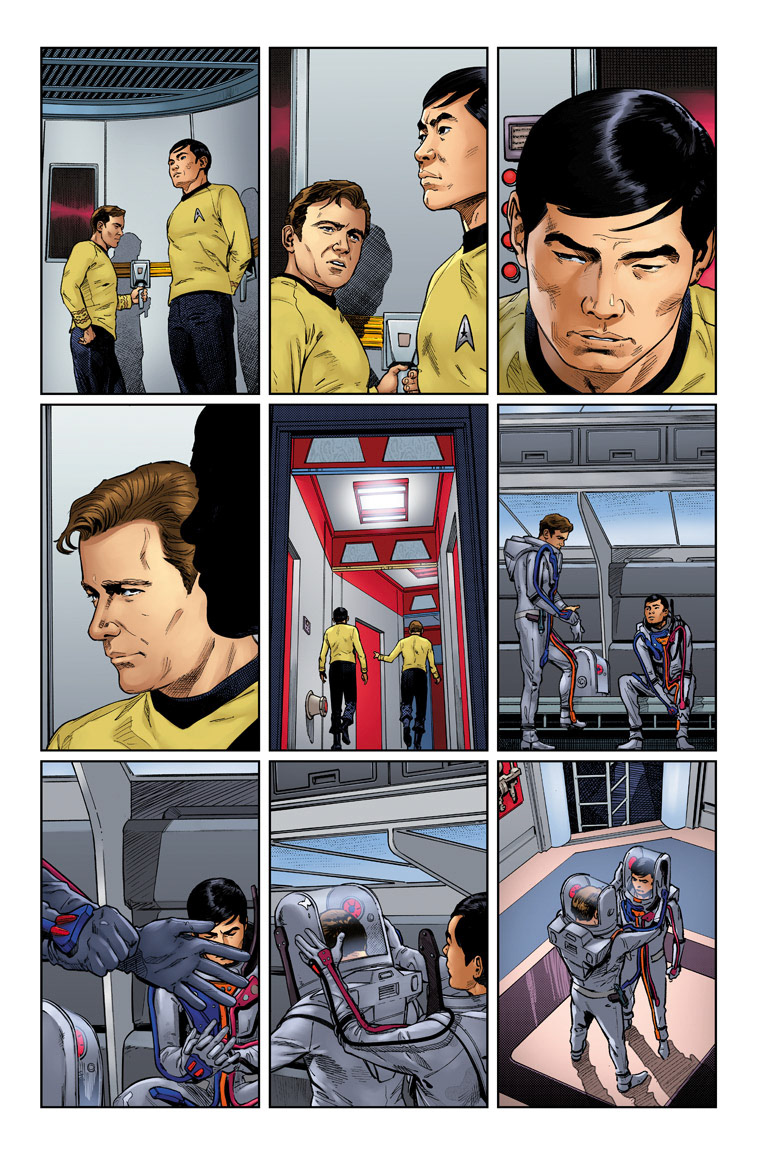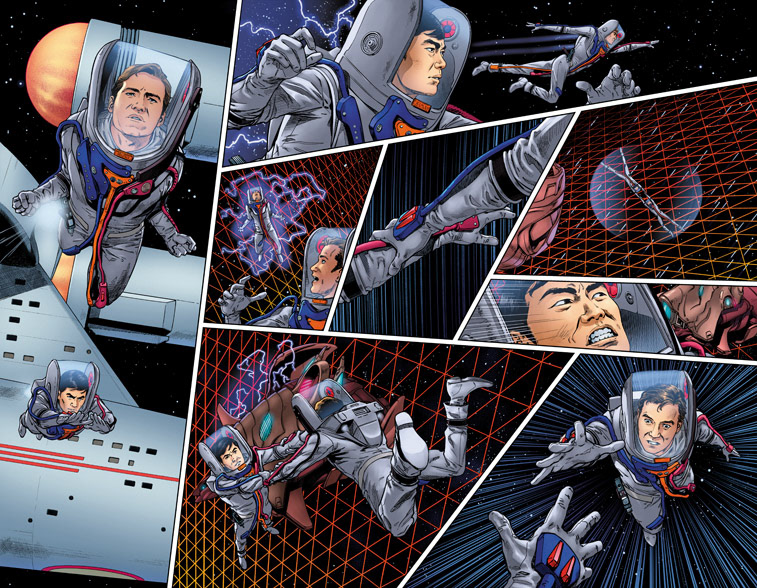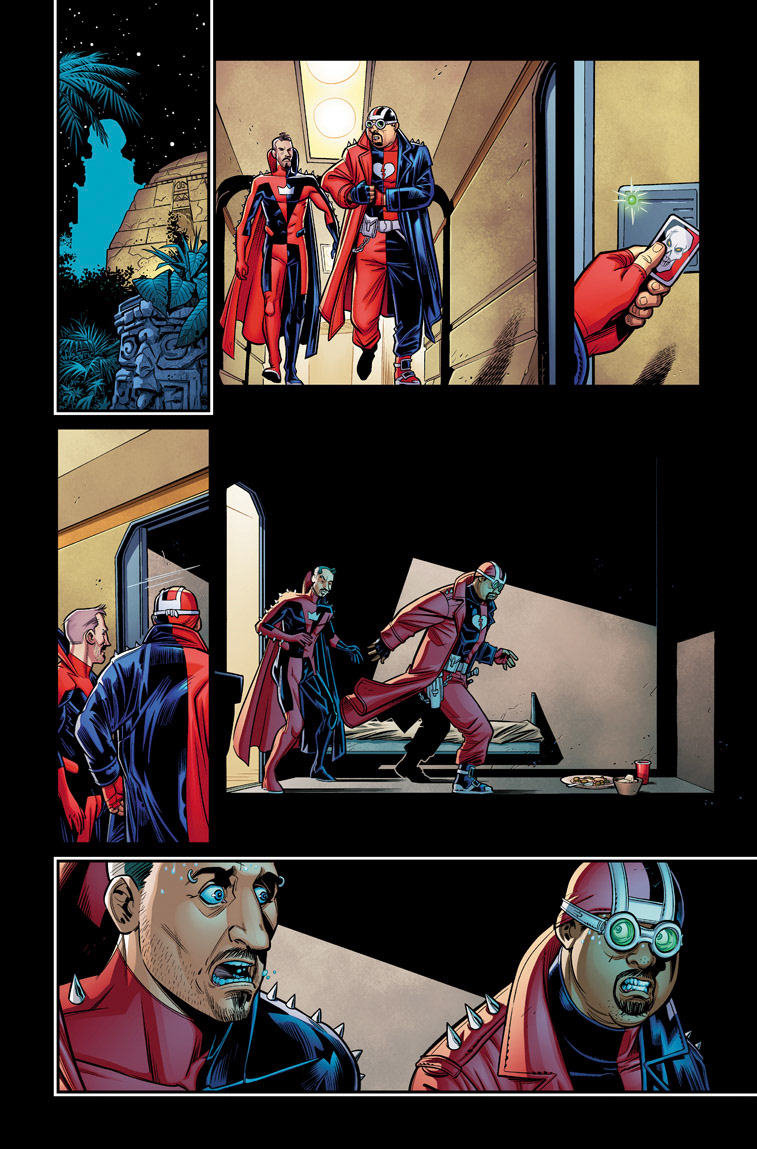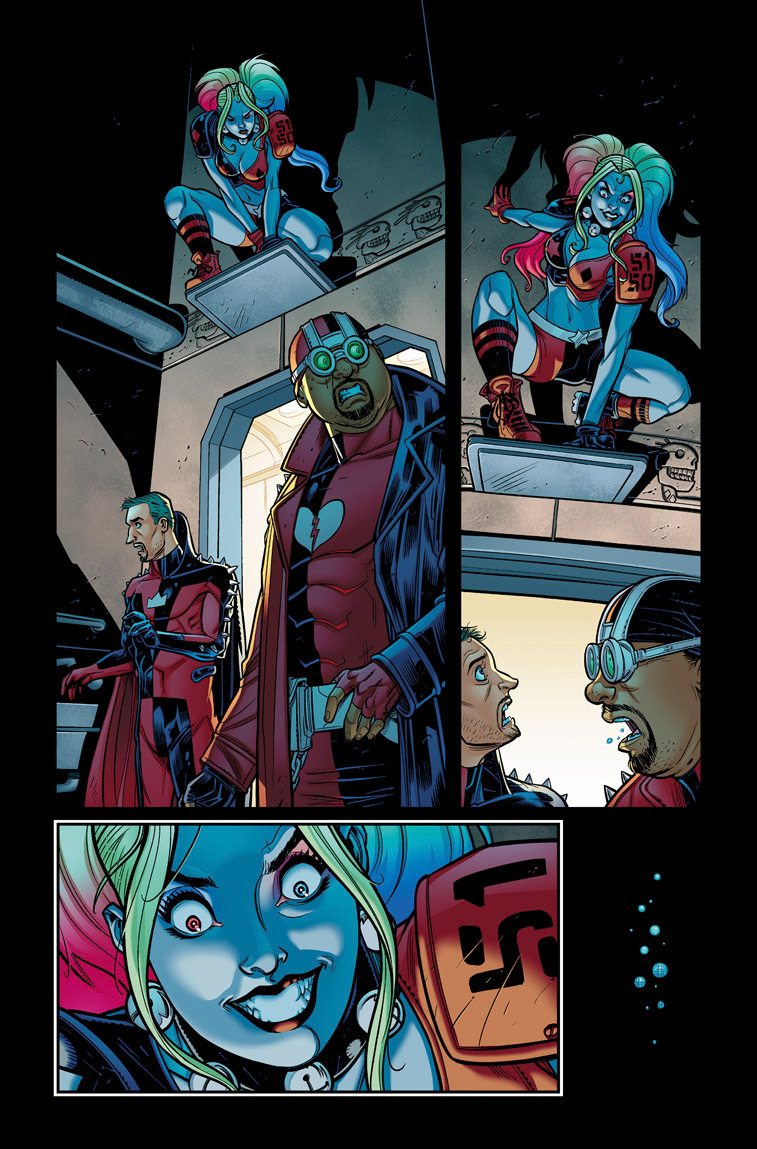 ___________________________________________

Hire Me To Color Your Comic Book Or Graphic Novel Project

Thank you! I'll get back to you as soon as I can to let you know my availability. I usually reply within 24 or 72 hours if over a weekend.